Lenny Hess of 7BTV has more than 30 years experience in the satellite TV, Internet, home electronics retail and systems integration installation industry, and has been a Sandpoint, Idaho resident for over 50 years. 

7BTV is located at the corner of 3rd and Pine in Sandpoint.
105 S. 3rd. Ave., Sandpoint, Idaho 83864
We can sell everything you need for your installation. Including Flat panel TVs, remote controls and HDMI interconnects for your system.
Want to learn about 3D and 4K and other emerging home entertainment technology? 7BTV's parent company, Hesstronics, Inc, is a member of CEDIA and attends many industry trade shows and conferences throughout the year, helping us to continue to be the best in the community at what we do.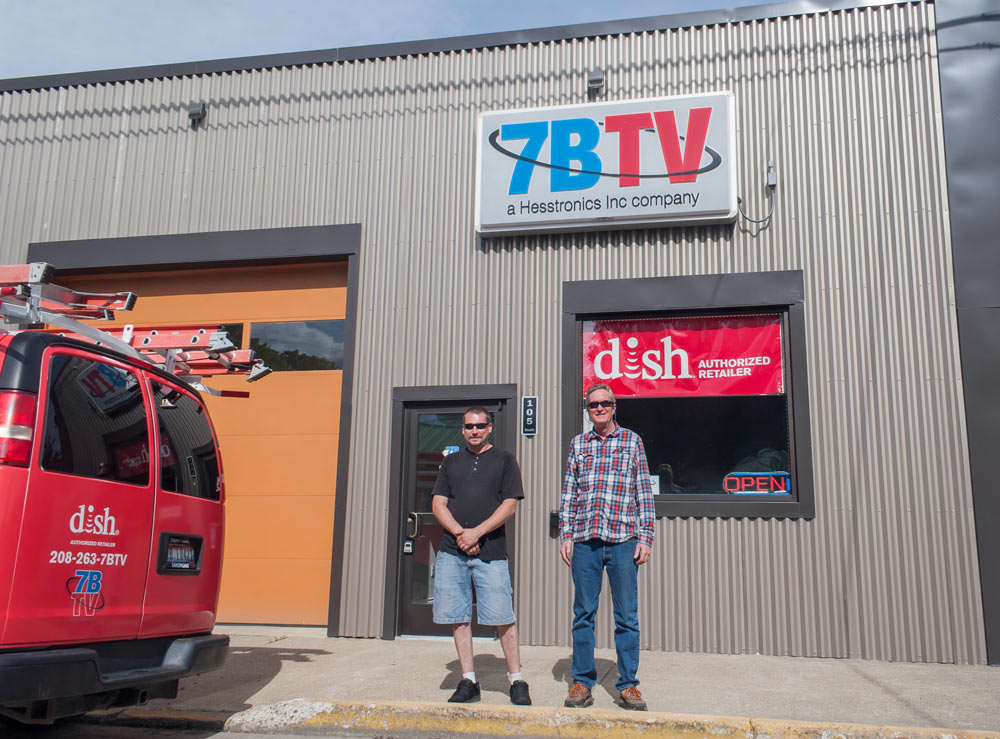 What can 7BTV local service professionals do for you?
Call Lenny for all of your satellite needs: installation of high speed internet; DISH, HughesNet; service calls, consultations, site surveys and more.

Simplify the process: Satellite TV and Internet sales and installation provided by a local dealer.  We have relationships with local builders, realtors and architects.
Local expertise: Talk to Sandpoint's Lenny Hess (not someone from across the world).
Personalized service: Help is just a local phone call away.
What's right for you: Lenny will guide you in the best direction to fit your needs.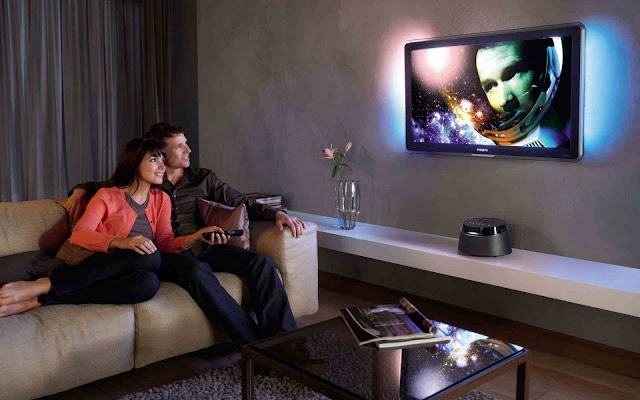 Many of the services we offer
• Design, Sales, Installation, Consultation, Service and Repair
• High Speed Satellite Internet, authorized and certified installer and dealer.
• Authorized HughesNet dealer and certified installer.

• Idaho State Electrical Specialty Contractor License # ELE-SC-22262
• Idaho State Electrical Specialty Journeyman Electrician License # ELE-SJ-16501

• Imaging Science Foundation (ISF) certified video display calibrator

• Home Acoustical Alliance (HAA) certified audio system calibrator
• Whole home control systems, lighting, monitoring, audio, video,
Home Theater, whole house music systems, intercom.
• We specialize in custom home theaters.